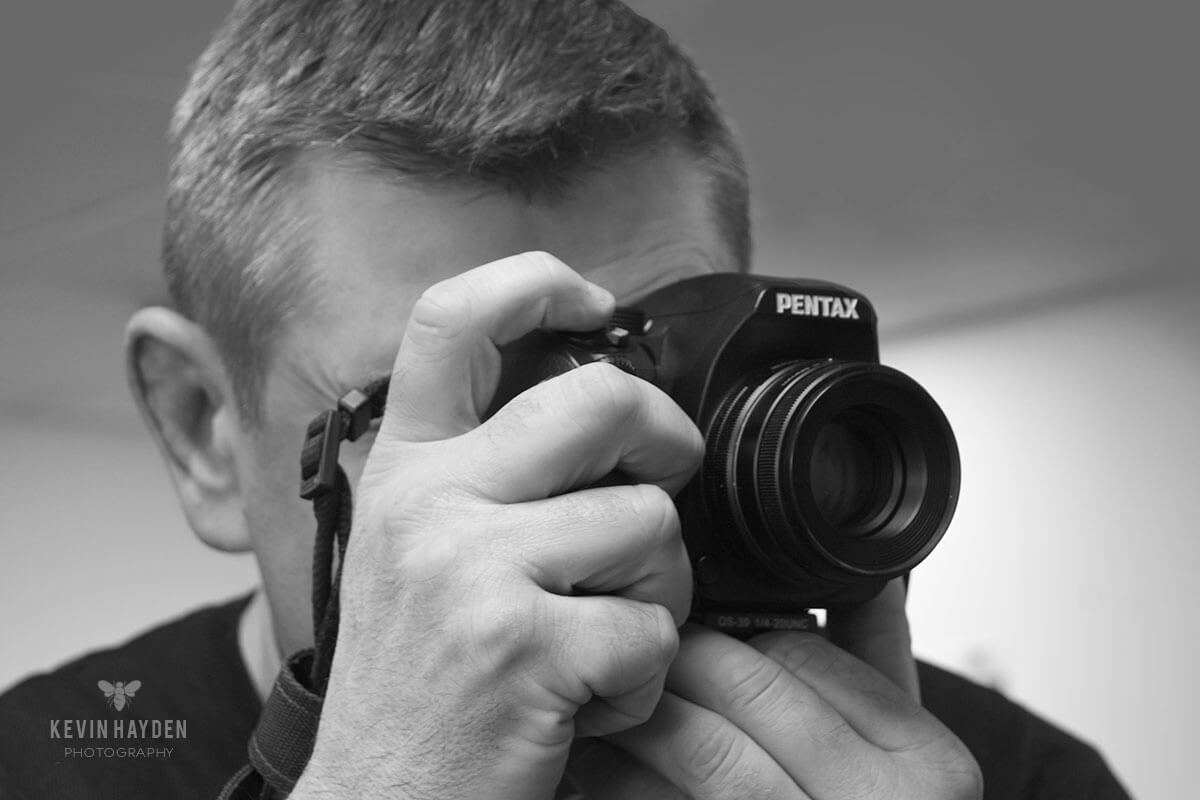 A photographer, Dad, chocoholic and a compulsive tea drinker, occasionally in that order.
I'm currently in the third year of my BA (Hons), studying Photography at the University of Bolton, where I'm developing my creative style. I love to photograph sport, people, and anything food-related and my long term vision is getting into sports photography, or commercial advertising at the end of my degree.
But, who knows, three years is a long time and I'm constantly looking and exploring new genres of both photography and videography daily with the university's Nikon camera's and also my trusty Pentax.
I have a creative background having previously worked in both graphic and web design, so know my way around Adobe Photoshop, Lightroom, InDesign and Illustrator, as well as HTML, CSS and JS. I have previously worked at companies such as Canon and Missguided and have also started my own print based advertising business.
I'm always looking for real-world work experience, so if you are a fellow photographer and would like a helper for the day, please drop me a line.
Have car and will travel, plus I make great brews, just saying...